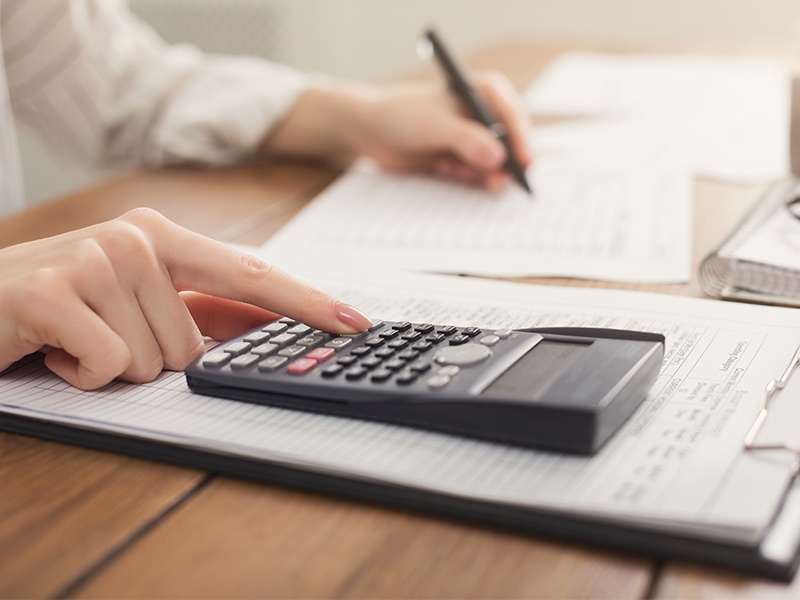 Wanna have a short-term loan? So you can go with CC Limit Loan. Confused? Loan Town is the place where all your confusion gets clearance. Being one of the prominent financial service companies will brief you about the process. We are known for our best quality of guidance and dedication to our work. We understand the significance of financial flexibility, so we are the ones to help with loan-related queries. We believe in helping the client to the last possibility. So we are always here to help you in getting OD Limit Loan & CC Limit Loan.
What Is CC Limit Loan?
CC Limit Loan or Cash Credit Limit Loan is a short-term loan. It is mainly for those who want quick capital. It will help you to buy raw materials, take care of receivables and maintain stocks. In this case, you can withdraw money up to the approved limit.
The difference between OD and CC Limit Loan
ODs or overdrafts is credit facilities offered by banks. These credit facilities allow companies and individuals to withdraw money from their bank accounts even if they have a low or zero balance. In addition, CC (Cash Credit) Limit Loan in Delhi is a short-term loan offered to businesses, financial institutions, and companies to meet their working capital needs.
Benefits Of CC Limit Loan:
Can Buy The Raw Materials Instantly
Easily Arranged By A Bank
Withdrawals On A Cash Credit Account Are Flexible
Reduce Overall Tax Burden On The Company
Interest Rates Can Be Negotiated
Why To Go With Us?
Provide loan on low-interest rates
Offer unparalleled support and service.
Provide hassle-free services.
We have years of experience and expertise
Offers best deals and customized services
Maintain transparency throughout the process
Helps to find the best solutions that suits you
Provide exceptional customer support
Get CC Limit Loan Today!
Being a prominent CC Limit Loan In Rohini, Delhi, we are here to help you. So don't worry about anything. Show faith in us. We promise you will never regret your decision. Call us now to get the best services, or drop us an email now!
ROI Based On Property:
ROI starting 8.50 % P.A on Government approved and self-occupied residential property but only on used amount.
ROI starting 9.0% P.A on Government approved self-occupied commercial & industrial property.
ROI starting 12.50 % P.A on without map & self-occupied residential property.
ROI starting 12% P.A on without map commercial property.
Profile:
Self Employed:

1 year ITR.
Without ITR loan up to 30 lacks only.
We provide maximum loan amounts to low ITR candidates.
Traders, Manufacturers, Freelancers, Retailers
Business from home (Online Business)
2. Candidates with a low CIBIL score.
Eligibility:
Depends upon the turnover of the business, ITR filled by proprietor or business entity.
Properties On Which We Provide Loan:
Government-approved & map-approved.
Without map property.
Multiple floor / flat units.
Lal Dora Property.
25 Gaj Independent House.
Properties not approved but with legal registry.
Unauthorized colonies in Delhi, having (PM – UDAY) conveyance deed having 90% market value.