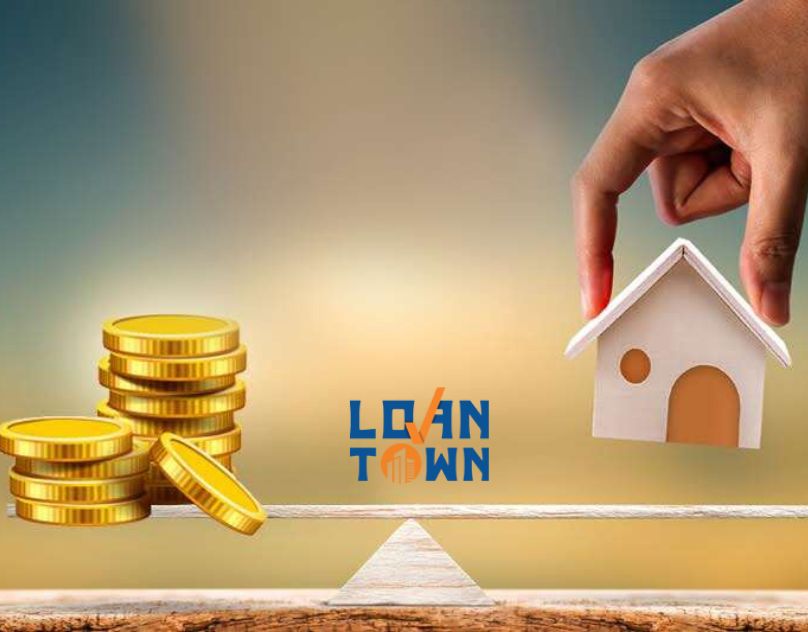 Usually, to receive something, you must first get rid of something, but this is not the case with loans secured by real estate. While your loan is being repaid, you continue to be the owner and occupant of the property. You can get a reliable and safe Loan Against Property in Delhi from Loan Town. However, the main point made in this blog is how to apply for a Loan Against Residential Property. You must follow the steps to apply for the same. Let's get going!
Step 1: Checking to see if you fall into one of these four groups, which are as follows, is the first and most crucial step.
People with salaries
• Independent professionals
• Low CIBIL score applicants
• Both the cash and account rental income are significant.
Step 2: The second step is to determine if you meet the basic requirements for eligibility for a loan against property, which include-
Age: At the time of loan application, self-employed and salaried individuals must be at least 22 years old. At loan maturity, salaried individuals should be no older than 60, and self-employed individuals should be no older than 75.
Work Experience: Salaried people should have three years of experience overall, including one year with their current job. Professionals who work for themselves should have been in the same industry for the previous three years.
Income: The net monthly take-home pay should be at least 25k for salaried workers. Self-employed people must make a minimum of Rs. 3 lakh in gross annual revenue.
Citizenship: Indian citizenship should be the standard for all significant parties.
Step 3
Identification Credentials: Salaried and self-employed professionals should produce their respective PAN Cards and Aadhaar Cards while applying for a loan against property. Along with the KYC of Partners'/Directors' PAN Cards and Aadhaar Cards.

Employment Documentation: Salaried people should present their last three months' worth of pay stubs. Self-employed people must submit income tax returns of the previous two years with calculations, profit/loss statements, and balance sheets.

Address Proof: The utility bill for privately held properties, the rental agreement for privately rented properties, and passport information are all required as address evidence from all parties.

Financial Records: A salary salaried must provide salary credit bank statements from the last 12 months. Professionals who work for themselves and their businesses should present active bank account statements from the last 12 months.

Ownership Documentation: If the documentation is already completed and the property has received legal and technical clearance, this should be given.

Step 4: Applying for a Loan Against Property with Us: The Steps
Step 1: Browse the website and select "Apply Now."
Step 2: Submit the necessary documents and enter the required information.
Step 3: Await the evaluation and approval of your loan application.
Step 4: Receive affirmation in step four.
Step 5: Accept the loan offer and permit its payment.

By enabling you to meet your short-term or long-term needs while paying them off at a leisurely pace, a Loan Against Commercial Property in Delhi may turn into the wisest financial choice of your life. We are here to provide you with the best Bank Loan Against Property In Delhi since we sincerely care about your well-being. Contact us to learn more.